D. Liberidis Funeral Services Greece
24 hour service
D. LIBERIDIS funeral services have been active in the field of mourning ceremonies for years, based in Attica and many Aegean islands. Thanks to our many years of experience, we are able to fully undertake the organization of the mourning ceremony (funeral, memorial service) of your loved one.
The ceremonial offices of D. LIBERIDIS are located: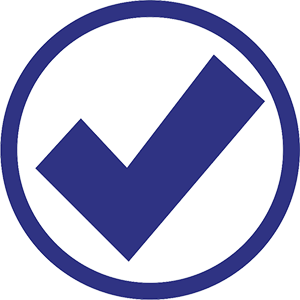 in Athens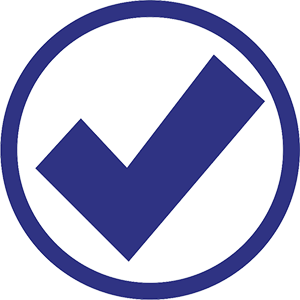 in Kalymnos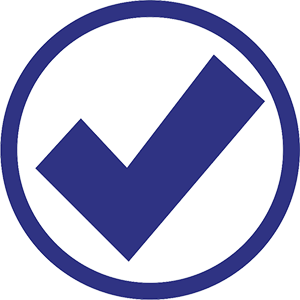 in Kos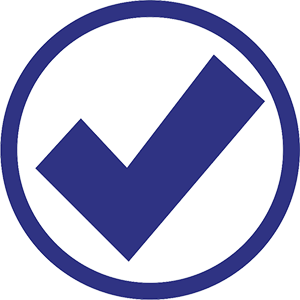 in Leros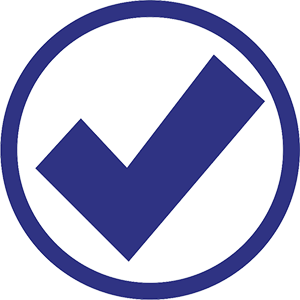 in Patmos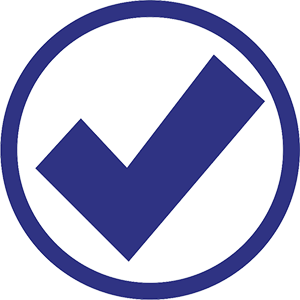 in Lipsi

Always with respect and consistency in this difficult time that every family is going through.
Our funeral offices, with professionalism, consistency and above all respect and sensitivity to the difficult stigma you are experiencing, provide you with the highest level of services and specifications.

We undertake ceremonies in Greece & Abroad!